OUR STORY
ARC Translation Services was founded in 2002 by a young and energetic entrepreneur, Dianna Anderson, with over 17 years of professional experience in Translation Services in the Greater Los Angeles area.
Having over 2,000 interpreters available 24 hours a day, 7 days a week, Dianna Anderson has made the company the largest and the most successful translation enterprise in the Glendale and Burbank area. The company consists of Highly Qualified, Professional Translators and Interpreters who are available 24/7 and can travel anywhere in the Greater Los Angeles area to assist clients with document signings, interpretations and translations.
At ARC Translation Services, we put our expertise to work for you. We are an extremely efficient, reliable, well-trained, background screened, global translation firm, specializing in immigration document translations, high-volume translations, and business document translations. Our company brings years of proven translation experience to our clients' projects, ensuring that each project is completed with accuracy and care of the highest quality.
Satisfy your Translation needs 24 hours a day, 7 days a week, with ARC Translation Services.
We are here to help you create the solutions you need. Representing corporations, small businesses and individuals, our mission is to offer first-class service, at the time and location most convenient to our clients, with precise translations of documents of any nature, at very competitive rates. We strive to provide the utmost quality and value to each translation we produce, respecting the time and the privacy of each and every client.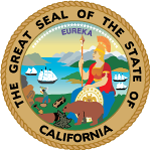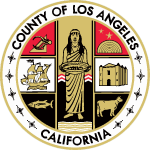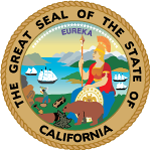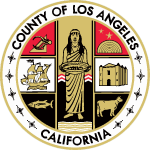 "Other companies may offer similar services, but our services are the best, and come with a personal touch."
Thanks for stopping by!

REQUEST A QUOTE
Fill out the form below to request a quote.